8 SEO Techniques for 2018
Aug 12,2018 | Jeff Jensen
8 SEO Techniques for 2018 is great because there are a number of different kinds of SEO techniques so lets define the terms you will need to know before we talk about the techniques specifically. When someone tells you that they have found a secret formula for SEO their secret is either a black hat, grey hat, or white hat. Black hat tricks
Improve engagement to improve rankings
Make your existing pages longer
Improve site speed
Focus on topics instead of keywords
Build backlinks
Technical optimization
Local SEO and Listings
Guest posting
Improving engagement to Improve Ranking
Improve the content that you are creating, the Call-To-Action's (CTA's), social media posts, and medium for content.
As an example if I am trying to improve this blog post next month my next best step is to do a video on YouTube related to this topic. The video will go at the top of the page and if someone wants to read then they have content below to see different aspects of what I am talking about in the video.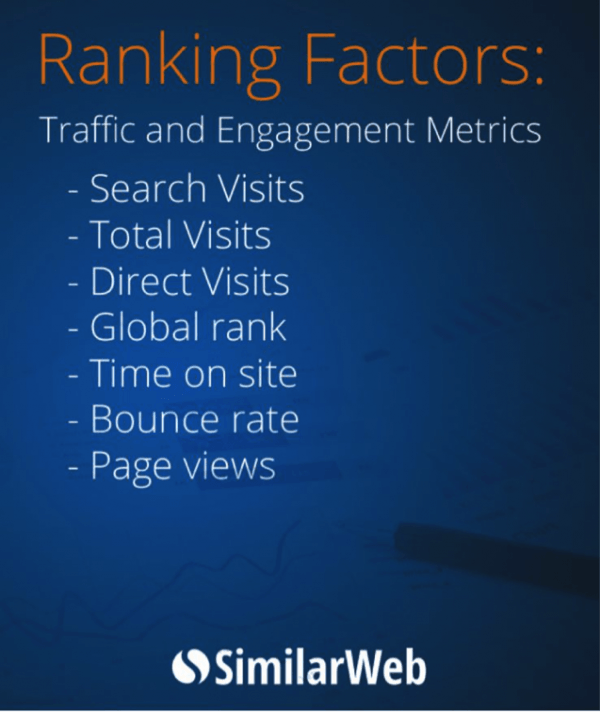 The easiest to read posts have short paragraphs and sentences, sub-headers, and bullet points. This can be challenging when paired with Google's desired words on a page of 300 – 650, but critical to the content.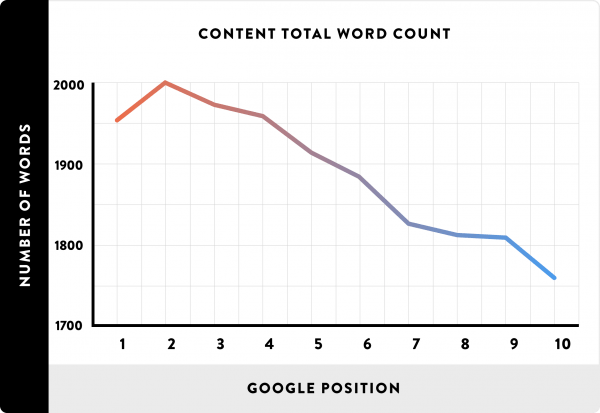 A recent study by Backlinko concluded that the longer the content, the higher the likelihood of it ranking at the top of the SERPs. Due to time 2,000 word content is not manageable, but extending content on a page that you are already ranking would help going from 650 – 1200.
Improve site speed
Google has long said that site speed will make or brake your site as far as rankings going back to 2010. So use tools to check out PageSpeet Tool for site performance recommendations and Accelerated Mobile Pages Project or Think With Google to boost speed on the mobile version.
For those with a lot of image Kraken.io can be the solution for optimizing your images regardless of if you are on wordpress or something else.
Focus on topics instead of keywords
Google's algorithm is evolving to understand the intention of the user's: what user's expect, what they are looking for, and what search results would best help answer their query.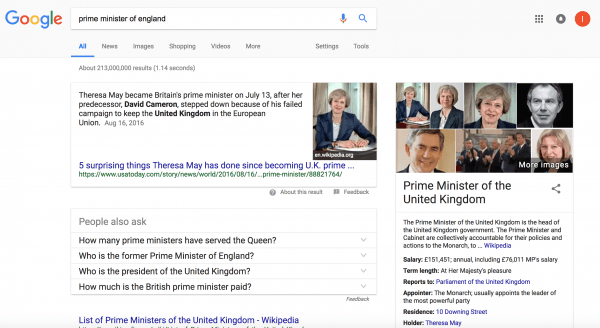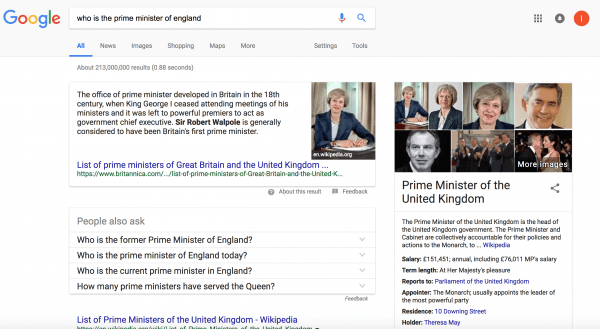 Building Backlinks
Backlinks need to be built from linking your content between pages like this